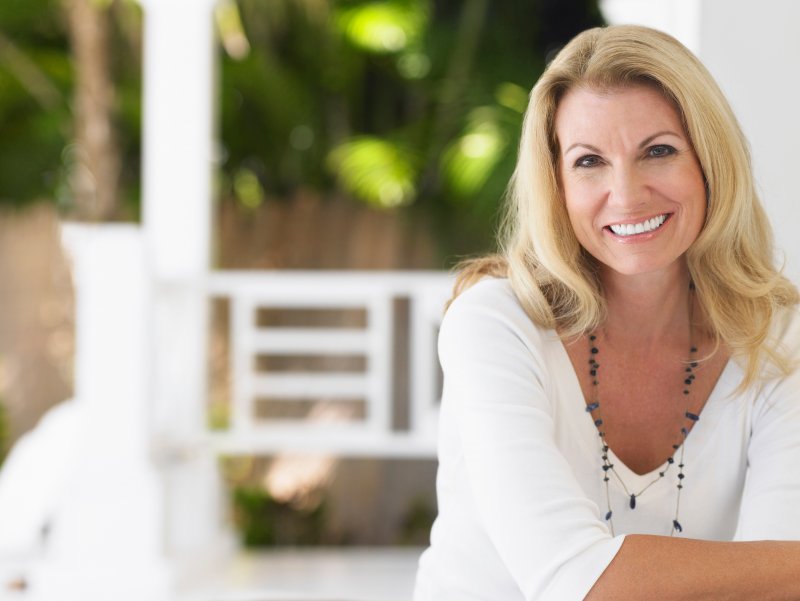 Summer is often associated with hot temperatures, vacations to the beach, and plenty of pool time. It's not as commonly combined with oral surgery recovery. No one wants to be couped up in a house when the sun is shining, but the truth is that starting the process of receiving dental implants in Sycamore during these warm summer months can be advantageous. A local dental expert shares three reasons patients will find it beneficial to start the process now instead of waiting until the fall.
Dental Benefits Are Available
Most dental insurance plans are designed to provide a patient with benefits for a single calendar year. This means they can access and use preventive and restorative services that will improve and repair smiles.
When opting for dental implant placement, it is not guaranteed that a person will be covered for the surgery; however, it is possible to receive some level of coverage for initial consultations, preliminary treatments, and restorations. And because it is summertime, starting the process of dental implant placement will allow individuals to take full advantage of their dental benefits long before they expire.
Fall Preparations
Whether it is starting a new school year or preparing for the business of the fall, starting with a healthier, more beautiful, and more complete smile can help to make a great first impression. A full smile makes it possible to eat, speak, and smile with greater ease and avoid the awkward silence a person tends to present when embarrassed by their smile.
By starting the implant process now, fall can be welcomed without the fear of embarrassment.
Greater Opportunity to Relax
Dental implant surgery does require spending several months recovering. While there is the option to curl up on the couch and read a book or binge-watch TV, why not consider the advantages of recovering with the help of a warm summer breeze? Just because a person's mouth is sore and needs time for the implants and bone to heal and strengthen doesn't mean they can't undergo this process while lounging around the pool and/or reading a book in the backyard hammock.
Summer is a time for relaxation, which can easily be achieved even while recovering from dental implant placement. Consider the options and prepare for a healthier, more beautiful smile come fall.
About Grand Dental – Sycamore
At Grand Dental – Sycamore, we provide fully personalized, comprehensive dental care with the help of our talented team of dental specialists. We are pleased to work with adults facing tooth loss by suggesting dental implants, which are permanent tooth replacements. If you are missing one or more teeth and want to start the process of placement this summer, visit our website or call (815) 895-4571 to learn how we can help.