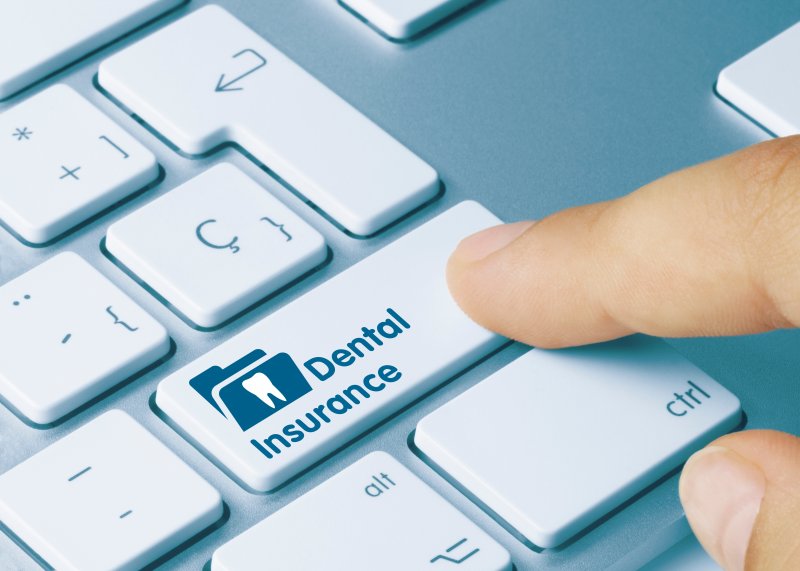 The coverage levels of a dental insurance plan look familiar when compared side-by-side. However, each company determines which services fall into the categories of minor or major. Being able to clearly understand the details of a particular plan requires knowing the verbiage as well as how to navigate the claims filing process. For most people, it can be convoluted and overwhelming. This is why many dental offices employ professionals who can assist with such components. Learn what insurers will agree to pay for versus what they will deny, as this will allow for better preparation when faced with treatment.
Preventive and Restorative Care
The two most pivotal components of any dental insurance plan are preventive and restorative care. These two umbrella categories house a multitude of services that most dental insurance companies agree to cover. The typical breakdown of benefits includes 100% for preventive care, 80% for minor restorative care, and 50% for major restorative care.
This means patients can expect their general checkups and cleanings as well as X-rays to be covered at no cost to the individual. The reason for this generosity on behalf of the dental insurance company is that it not only allows patients to enjoy better oral health year after year, but it also minimizes the chances of serious oral health issues occurring. If a cavity or injury occurs, patients will require more from the insurance company, resulting in their need to cover more of the bill.
Restorative care is part of the agreed-upon format, providing patients with access to financial help for dental fillings, for crowns, for bridges, for root canals, and even for tooth extractions. But the only way to take advantage of the benefits provided by an insurer is for the individual to have met their deductible and have remaining funds within their annual maximum.
Cosmetic Dentistry – Why It's Not Covered
As much as patients would like to have veneers, teeth whitening, gum recontouring, and other cosmetic services covered by dental insurance, it is simply not possible. These are deemed elective procedures, so they are not medically necessary. Because they cannot be used to improve the state of a person's oral health, dental insurance companies will not agree to pay. This requires patients to then find alternative solutions with regard to payment. Flexible financing and in-house membership plans are just two options patients can turn to when looking to improve the aesthetics of their smiles.
Using dental insurance is one of the most effective and beneficial ways to get the care needed without depleting one's savings account. When used correctly, it can significantly lower costs and keep pockets full. Dental team members are available to assist should questions arise about benefits coverage and how it is best used to improve a person's oral health.
About Grand Dental – Sycamore
At Grand Dental – Sycamore, we provide fully personalized, comprehensive dental care with the help of our talented team of dental specialists. We are pleased to work with patients of all ages, and we're here to ensure individuals pay the least amount when visiting our office. Visit our website or call (815) 240-8660 to learn how we can help maximize dental insurance benefits and lower out-of-pocket expenses.