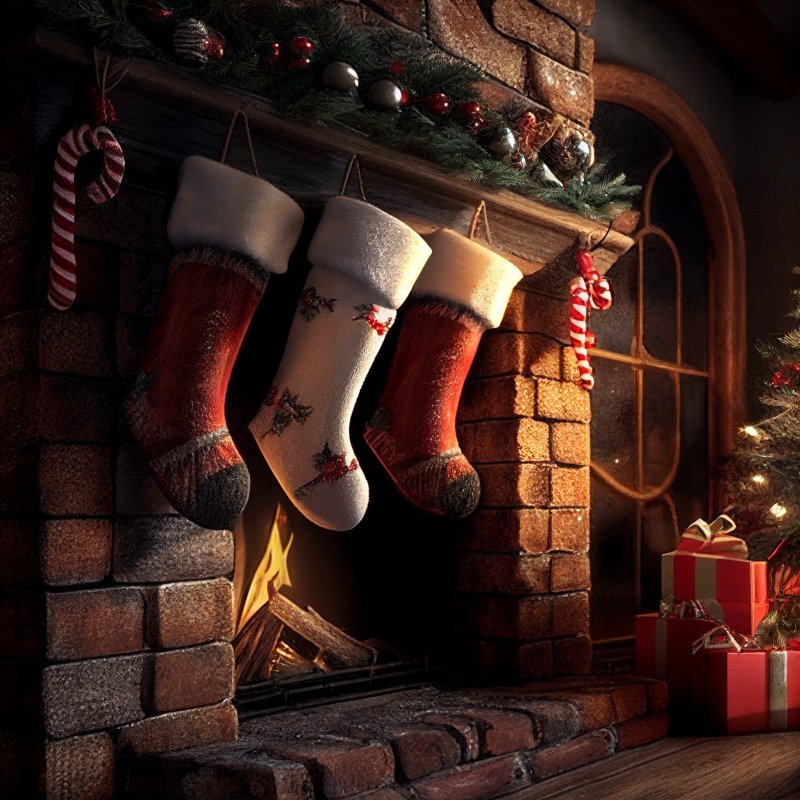 Candy may be the most popular stocking stuffer, but it does nothing but harm a person's tooth enamel. Known for causing tooth decay, cavities, and gum disease, it leads to individuals spending more money and time in the dentist's office after the holidays. To avoid contributing to this problem, a dentist in Sycamore shares three unique items that will keep smiles healthy this year.
Gifting Dental Services
Cosmetic dentistry can be a form of self-care, so if there is a family member or friend who wants to take better care of their smile in 2023, consider gifting them with a dental service. Maybe they're interested in whitening their teeth but don't want to pay full price for it. A gift certificate can be a great way to help lower their out-of-pocket expenses so that they can embrace a whiter, brighter smile in the coming year.
Health-Conscious Snacks
From sugar-free chewing gum to raisins and nuts, health-conscious snacks are great alternatives to candy. Not only are they better for a person's overall wellness, but they prove beneficial to teeth and gums in ways that may not be as noticeable. For example, sugarless gum helps to stimulate saliva production, helping to flush out any harmful particles that may try to adhere to teeth.
A New Toy for Teeth
Whether buying for a child or adult, a new toothbrush can be a great way to welcome the new year. Committing to better oral hygiene, the individual can start 2023 with a healthier smile thanks to their brand-new toothbrush. If buying for a child, this can be a great time to promote them to a larger brush (if they're ready) or an electric one. The device can even don their favorite action hero or princess for greater encouragement.
In addition to a new toothbrush, it's always nice to consider incorporating flavored dental products, too. These can make it easier for little ones to get excited about brushing, as they're likely to enjoy the process much more.
Avoiding cavities during the holidays doesn't have to be hard. Simply gift family and friends with items that will positively benefit their smile in 2023.
About Grand Dental – Sycamore
Our team of experts here at Grand Dental – Sycamore is dedicated to caring for smiles of all types, ages, and stages. We are proud to offer preventive services that are designed to help maintain and improve smiles over the years. When searching for holiday gifts, we can minimize the chances of poor oral health by recommending smile-friendly stocking stuffers for family and friends. Visit us online or call us at (815) 240-8660 to learn more.